I believe that there exists a place in between places.

Not Zero talks about a concept for a film that explores a place between consciousness and unconsciousness.

There are five 'rooms'- each more elevated in terms of consciousness than the last one. Each less hazy than the one before it. Since these rooms exist within your consciousness, they are all related to memories. It starts from the dullest and haziest memories and goes to an elevated and euphoric state of mind. The last room is an elevated state of consciousness after which you come down to consciousness.

It's an idea that I have had for a while but never gave much thought to. During the early months of the pandemic, I was reading a story written by my friend Sreshta called The Mountain Lion. It's simple writing style combined with the magical realism of the concept has inspired this project a lot.

I used this publication as an exploratory tool for this concept and have fleshed out the details and the environments through it. Over a period of five weeks, I started writing down my thoughts on this film in a small sketchbook while constructing the environments and visualizing them in Blender. This book is an amalgamation of both these things and serves as an inside look into this surreal place in between.

From my short time of having worked with animation and film, I have realized that a lot of work and processes go behind bringing the idea to the film. Things that happen before pre production often get skipped in process books. By making this process book as I go through this process, it makes this publication raw and unpolished. I believe it makes the idea of the process book more authentic. The style in which I have made this publication speaks to the content inside it. It is hand sewn, small and formalizes the sketchbook that I have been writing in during this period. The DVD at the end contains a two minute clip that takes a trailer like form to help give an idea about the film. It isn't covered in a vinyl print and doesn't have a finished look either keeping in line with the tone of this publication. I think the process to develop this concept into an actual film is continuous and still has a long way to go but making this publication has helped me lay a strong foundation for it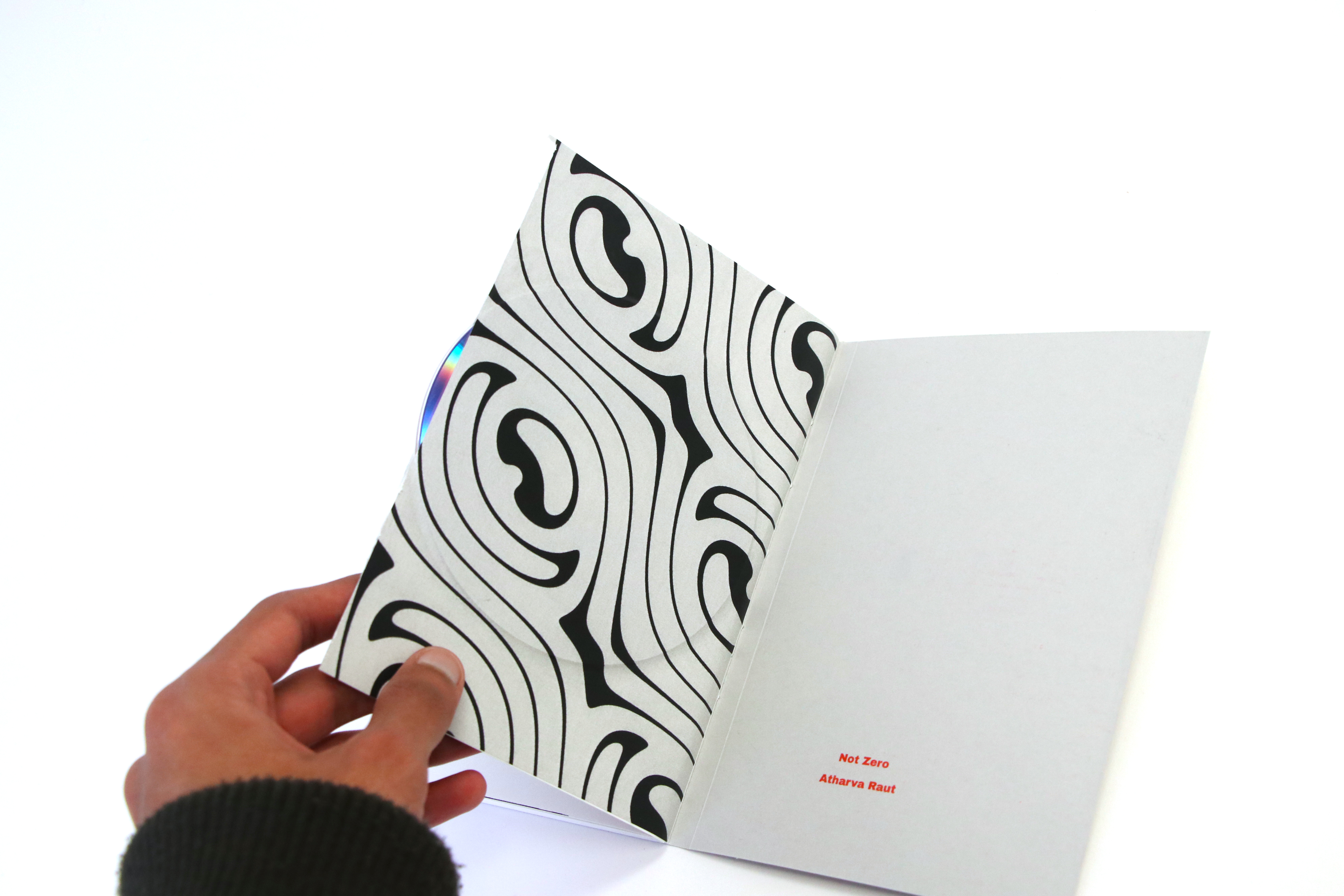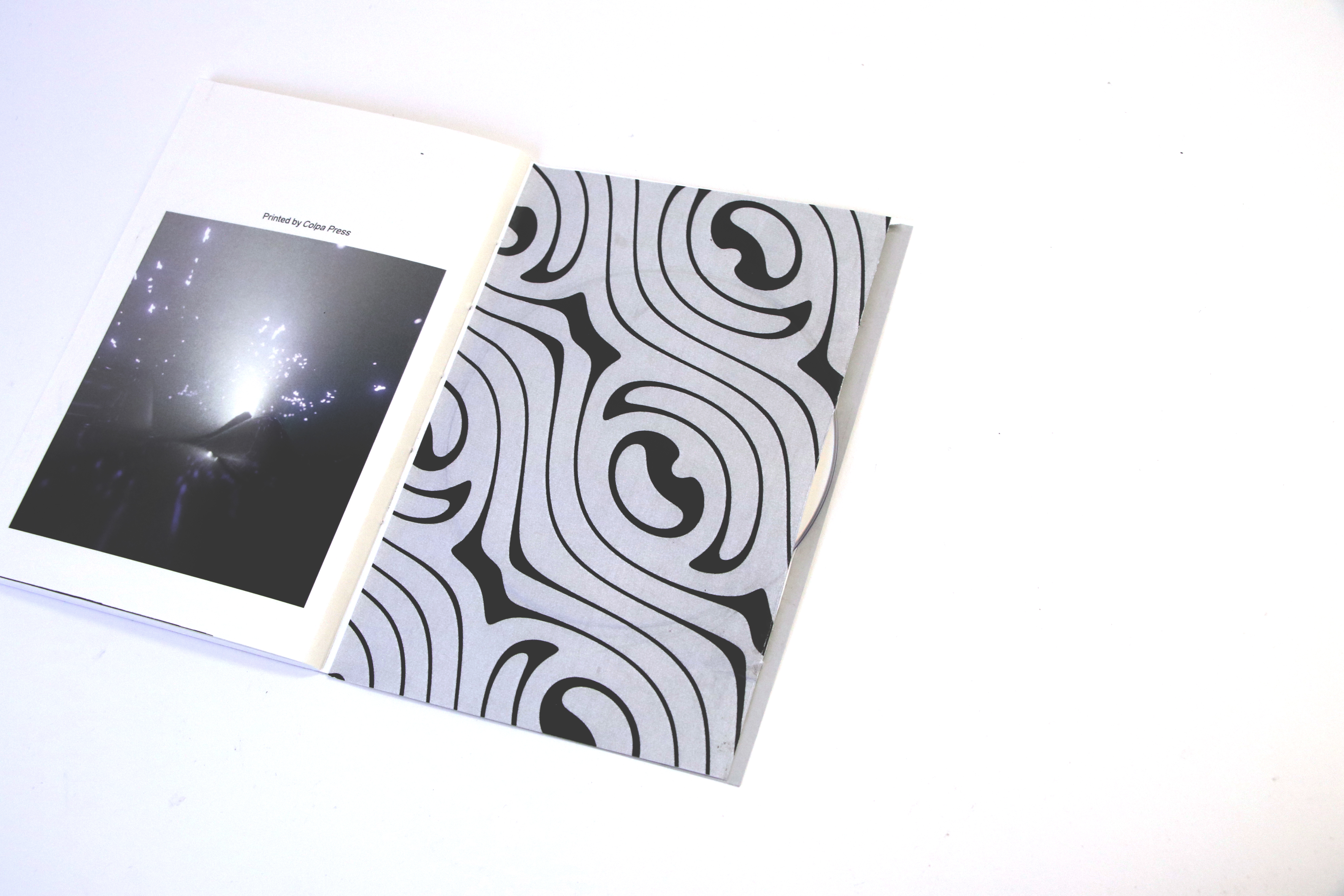 Made in Blender.
Music in Cakewalk.
Edited in DaVinci Resolve.
Book created in InDesign. Printed by Colpa Press in San Francisco.